Thank you for your interest in working with us. We are always on the lookout for innovative people who will help spread the word about what we are all about! Please see below to learn about how to become a Franchisee, our vendor services, and investor information.
Become a Franchisee
Why Become a Franchisee?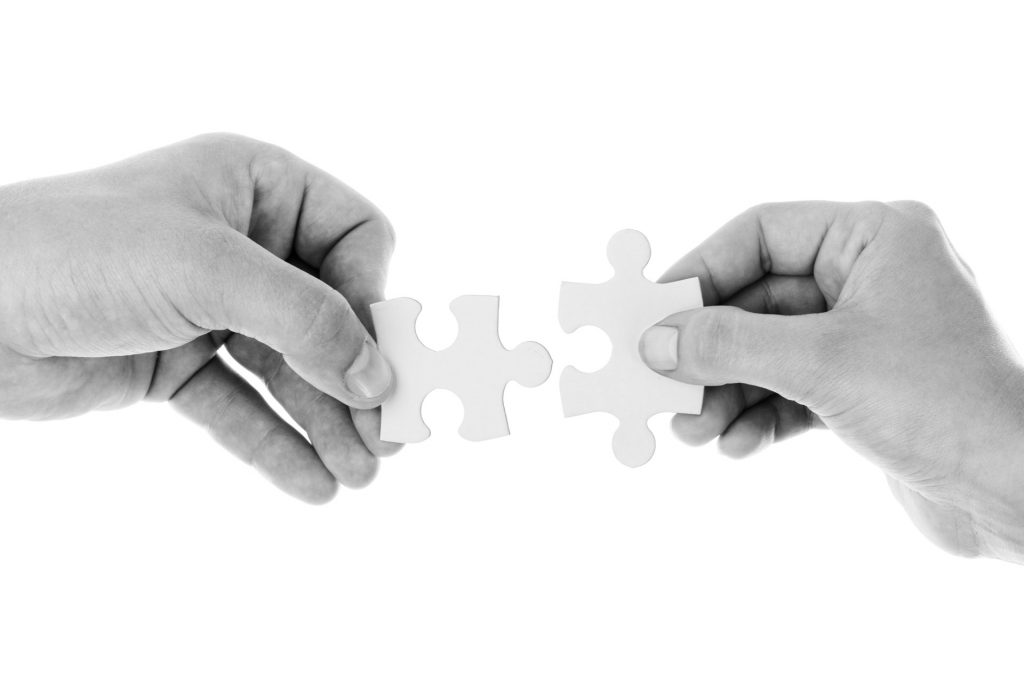 Owning a franchise offers you the freedom of owning and managing your own business while being backed by an established business network.
You don't necessarily need to know how to run a business to own a franchise. We provide all the training you will need to operate our business model.
Studies show that franchises have a higher success rate than start-ups.
You have the freedom to customize orders based on your clients
We have a dedicated team that is ready to help with any questions you may have
The Numbers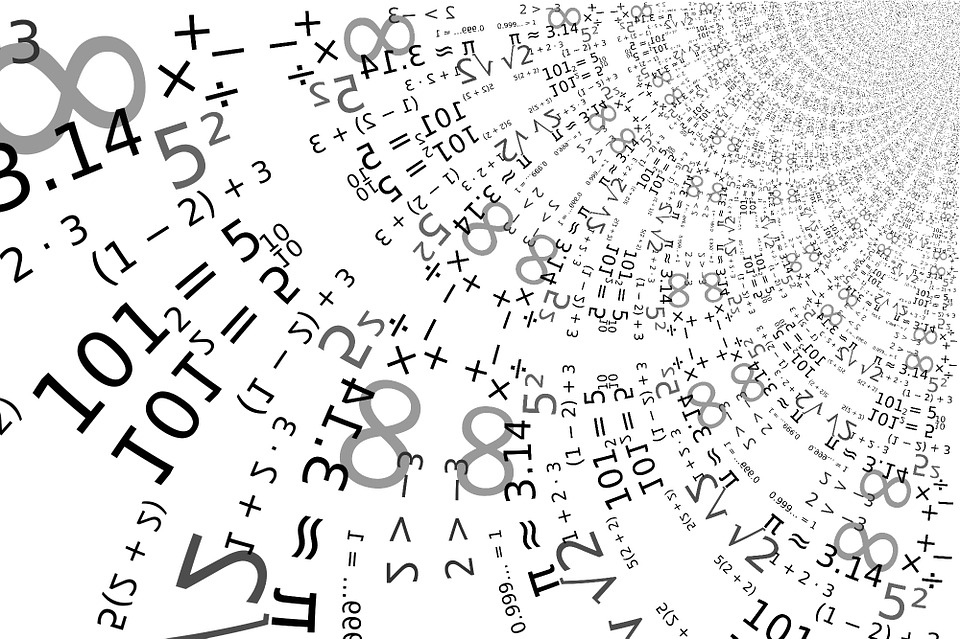 Here is a quick breakdown of all the fees involved in franchising;
Franchise fee – $10, 000.00
Royalty fee- 20% of all profits made
Quick Steps to becoming a franchisee
Application – once you send your completed application, we will send you a copy of the QuickTap LLC Franchise Disclosure Document (FDD) if you are doing business in the United States. Then, we will review your application to see if QuickTap is the right fit for your business needs.
Franchise Agreement – upon approval of the application and if you are ready to move forward with your decision to become a QuickTap owner, we will send you a copy of the QuickTap LLC Franchise Agreement. After this is signed and received by our team, you will gain access to our franchise support team to help you make the journey smoother.
The Next Step – if you have more questions, please contact us for help. If you are ready to go ahead with your decision, please fill out an application here
Vendor Services
We love working with strategic suppliers for a mutually beneficial relationship. We welcome open relationships and give you the freedom of making your own business decisions. Find out more about letting QuickTap provide innovative services that will help propel your business forward.
Become an Investor
We invite potential investors to please send inquiries here