Location Based Marketing
Location Based Marketing (LBM) is characterized by the utilization of mobile advertising to target mobile phone users inside a specific geographic range. The method can be used by organizations that need to broadcast mobile ads, coupons, promotions and any other advertising material.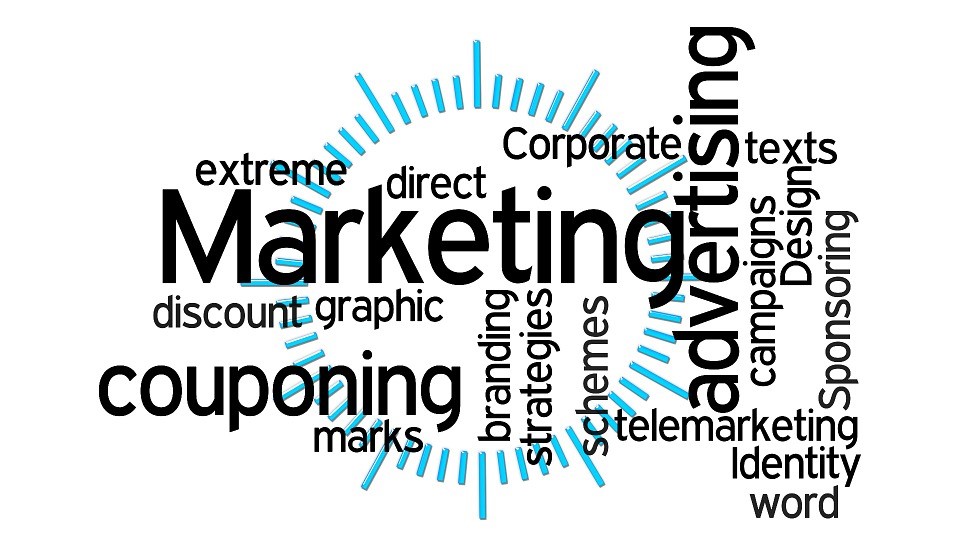 The use of smartphones has increased drastically over the years. Marketing organizations have worked diligently to reach consumers with different marketing or campaign materials within their comfort zones, which so happens to be their phones. According to theguardian.com, 68% of Americans have smartphones and more than 34% of adults use them within five minutes of waking up.
Location-based Marketing or Proximity Marketing can be used to reach consumers within or around your business location. There are different types of location-based marketing:
Geo-Targeting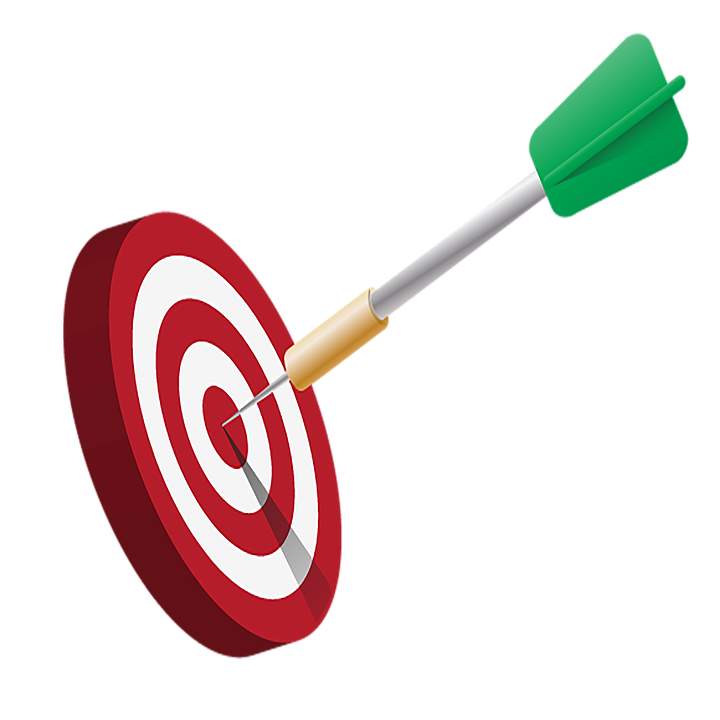 This method allows businesses to send tailored marketing messages to consumers within a specific range or a specific geographical location. Even stores made of bricks and mortar can easily use this medium to reach consumers within a location.
Geo-Fencing
This method is similar to Geo-targeting except the store can use this method to set a virtual parameter around them; using this medium to reach consumers within 200 meters of their location. Anytime a consumer walks within this parameter, it triggers a message on their mobile device about different offers or promotions.
Beacons



Beacons are Bluetooth low energy devices that target customers with high-frequency accuracy.

Beacons could be installed within isles to trigger a push notification about offers on a product within the aisle. Typically there's a mobile application that enables the technology and permission are requested from the customer for messages to be allowed through.
Wi-Fi Marketing
These frameworks are fit for detecting certain signals occasionally released by any electronic gadgets furnished with WiFi or Bluetooth innovation.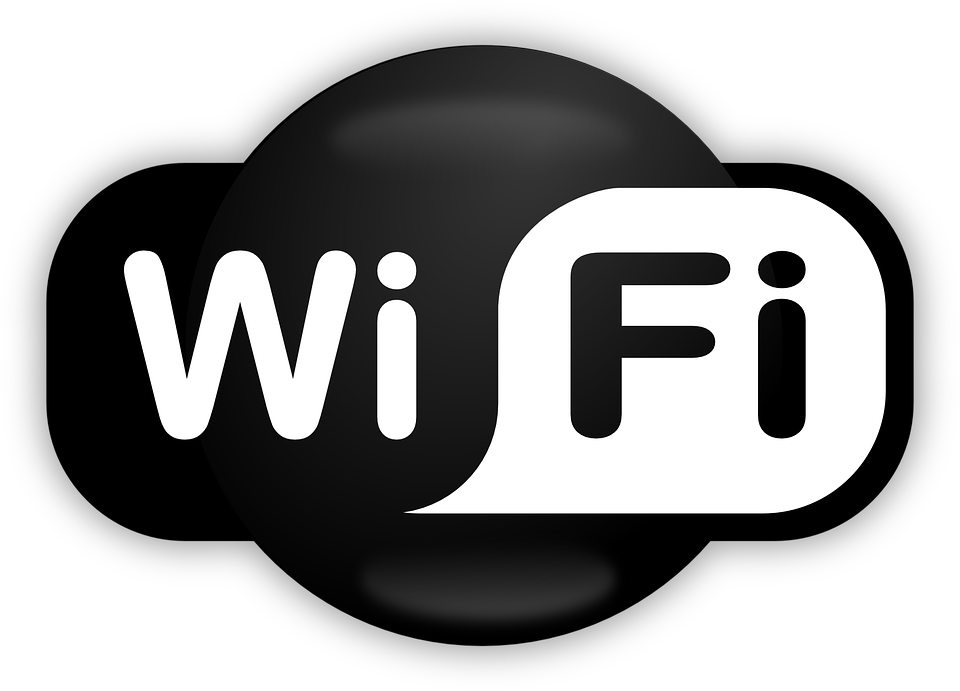 The ceaselessly expanding utilization of cell phones and tablets has powered a blast in WiFi following innovation, uniquely in the retail environment. Such innovation can be utilized by managers of a physical business to find out what number of gadgets are available in a given region and to watch or upgrade business marketing and administration.
NFC
Near field communication is another proximity marketing tool that can be embedded in NFC Smart Posters, Smart Products,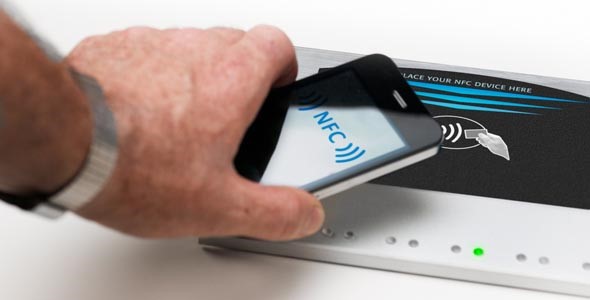 and Smart Books. The tag has a RFID chip with an implanted command.
The command can be to open the mobile browser on a given page or offer. Any NFC-enabled phone can activate this tag by placing the device in close proximity. The information can be anything from product details to special accommodation deals, information on local restaurants,etc.
 Who Should Use This Service
Pretty much any business or administration that is working from a fixed area can use proximity marketing.
Retailers can send store maps and coupons or other marketing campaigns to customers, restaurants can send exceptional menus or day-by-day specials, coupons, offers for rewards programs,etc.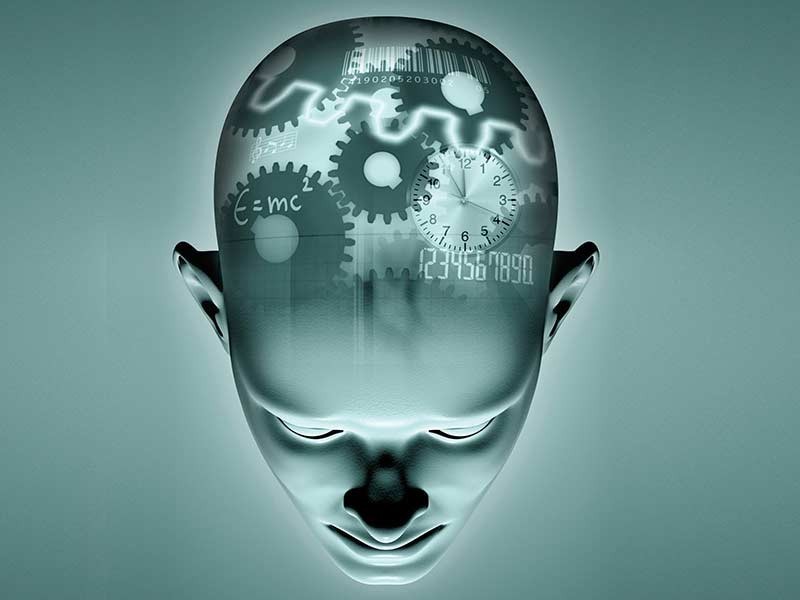 Shopping centers or malls can offer a location-based promotion, sending out coupons to draw in customers.
Travel centers, for example, airports or terminals and public transportation can give maps or show promotions that can be sold to nearby travelers or visitors.
Hotels can notify guests about on location events, promotions or other activities and, or can offer to enlist them in the rewards program.
General data about an item or administration can be conveyed through nearness advertising regardless of the possibility that the altered area of the business or administration office changes.
Who Provides This Services
Location-based Marketing and Proximity Marketing is provided by QuickTap LLC., a company based in Ohio, with a mission to make shopping as easy as a QuickTap of your phone.
QuickTap also provides analytics to make sure businesses get success with using their technology to yield a positive ROI.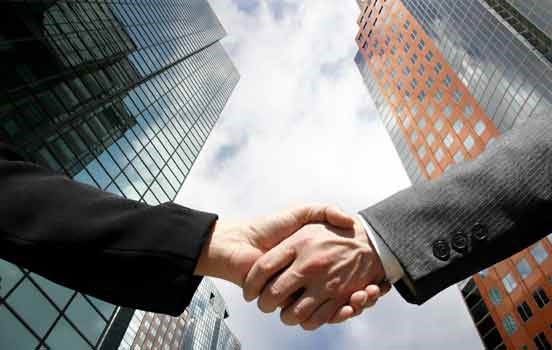 Read About The Evolution Of Marketing, Smart Marketing With NFC and NFC-Enabled Marketing Materials.